Tom Murray
I am a pollution prevention and sustainability expert, most recently serving as a Senior Science Advisor with the United States Environmental Protection Agency. I have over 45 years in government service.

I am the architect of several environmental partnership programs including the Hospitals for a Healthy Environment program – a pollution prevention partnership with the American Hospital Association that reduced the use of mercury in healthcare by over 90%, the Green Suppliers Network and the E3: Economy, Energy and Environment initiative, both cross-agency collaborations with industry focused on manufacturing growth, energy efficiency and environmental performance.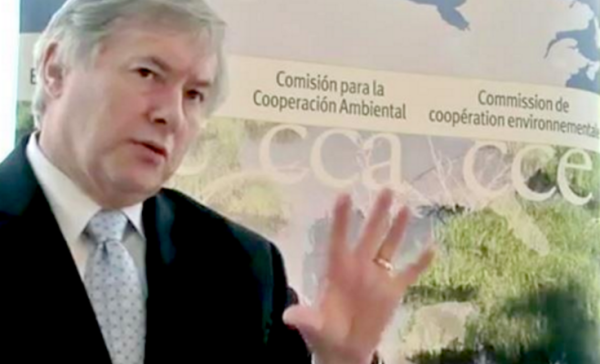 I also co-founded the Suppliers' Partnership for the Environment (SP) organization – an innovative partnership between automobile original equipment manufacturers and their suppliers and the Environmental Protection Agency (EPA).

SP creates new and innovative business-centered approaches to environmental protection that improve the environment while providing value throughout the automobile supply chain.

I hold a Bachelor's Degree in Biology from Mount Saint Mary's University and a Master's Degree in Biology from the American University, Washington, D.C.